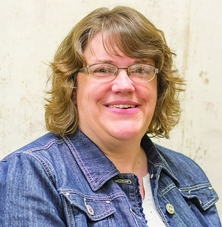 ABA, CPS — 
Julie is the Project Coordinator for our grant-funded coalition. 
She has been with the organization since 2013. She holds a bachelor of arts degree in criminal justice administration and public policy. 
She is also an advanced certification prevention specialist with the State of Iowa.
BS, Project Manager —
Kimberly is an experienced environmental health specialist with a demonstrated history of working in the government administration industry. She is skilled in environmental awareness, food safety, emergency management, program evaluation, policy development and organizational leadership. She is a healthcare services professional with a Bachelor of Science degree from Illinois State University, in Environmental Health.

Helping our youth to make healthy choices.